Natural Blood Thinner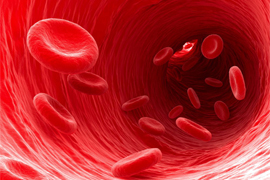 Blood carries oxygen around the body and your heart is constantly pumping to bring about this activity. Research has shown that Earthing naturally reduces viscosity(thickness of the blood), thus thinning the the blood and improves overall circulation and oxygenation around the body.
When thick, sludgy blood doesn't move through efficiently to deliver the goods and carry out the wastes, cells and tissues become more vulnerable to toxicity and inflammation. Ideally blood should flow like the consistency of flowing wine, not sludgy like ketchup.
The surface of red blood cells carries a negative electric charge that maintains spacing of the cells in the bloodstream. The stronger the negative charge the greater the potential of the cells to repel each other, the better the viscosity (thinner!) of the blood, and the better the flow. This potential is referred to as the zeta potential.
Earthing has been shown to dramatically help thin the blood naturally. Below are pictures of before and after Earthing where you can clearly see that the blood on the right has fewer formations of red blood cells associated with clumping and clotting. The blood appears more thinned out and therefore beneficial for circulation issues, high blood pressure and heart damage. Rounder cells with carry more oxygen also equate to more energy! Please note, if you are currently taking blood thinning medication, it is essential that you consult with your doctor as medication may need to be adjusted over time. Click here if you would like to read the research papers
---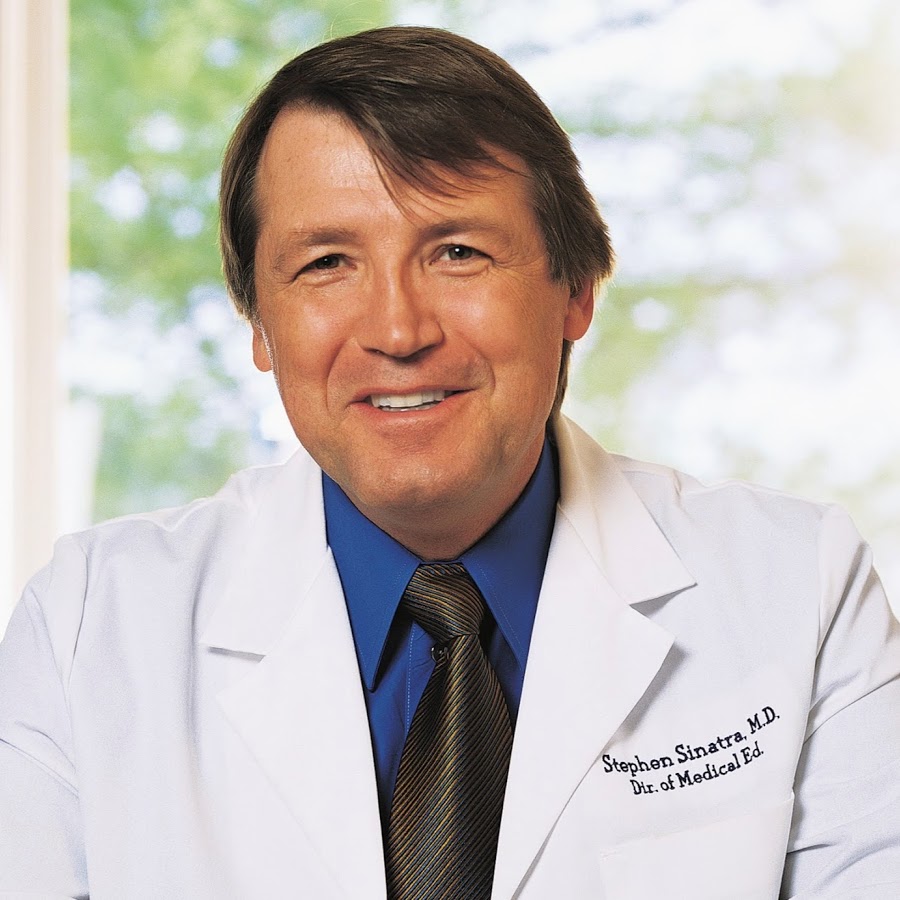 From a cardiology standpoint, if you can thin typical ketchup-like blood of heart patients and people with diabetes in the direction of the consistency of wine, you remove a colossal risk factor.

Dr Stephen T Sinatra, MD.,
---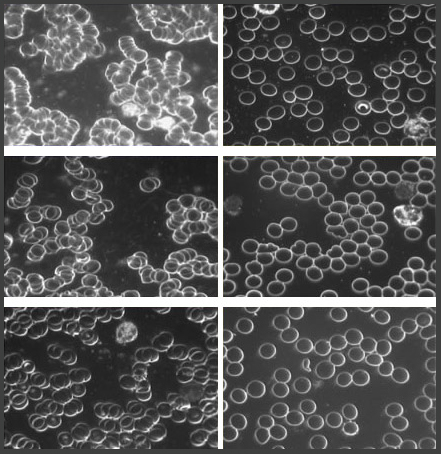 Blood on left is from three partipants before Earthing and blood on right after forty minutes of Earthing. The picture clearly shows a dramatic thinning and decoupling of blood cells.
Try Earthing with our Popular Starter Packs!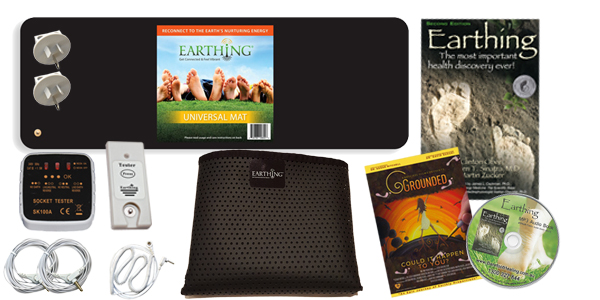 The popular starter packs features a money-saving combination of the most popular Earthing Products and everything you need to start Earthing immediately. Choose from an Earthing Leatherette Sleep Mat or Silver Plush pad (which every suits your needs best) to use on your bed to sleep grounded. An Earthing Universal Mat for use elsewhere in your home or office while you work or relax. All relevant connections and testing equipment so that you know your products are conductive and working as well as the Earthing Book, Grounded DVD and Earthing Audio Book MP3 CD to fill you in on all the stories, research, science and evidence behind Earthing.
OTHER INDOOR EARTHING PRODUCTS THAT MAY HELP
---
11111 22222 33333