Jet Lag and Travel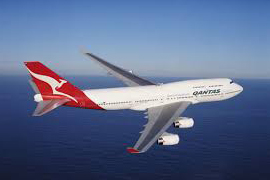 Earthing has been reported to help with Jet Lag. This may happen because when you ground, after a long flight, this leads to a much greater physiological stability because the diverse bodily rhythms are co-ordinated not only with the light/dark cycle, but with all the natural rhythms of the environment.
While there has been no research papers on jet lag and Earthing there are plenty of people who report Earthing after a long flight dramatically helps their body adjust to the local time zone and many suffer very little if no jet lag at all.
The best way to ground after a long flight is to find a patch of earth or beach and walk stand or sit with bare feet for a minimum of 30 minutes. If this is not possible due to weather or environment it is easy to pack an indoor Earthing Product, such as a Universal Mat, Half Sheet, Pillow Cover or Silver pad with you. Adapter plugs are available for most countries.
If you would like to read Barefoot Healing's Director, Linda McNair's, own jet lag and travel experiences blog, please click here.
---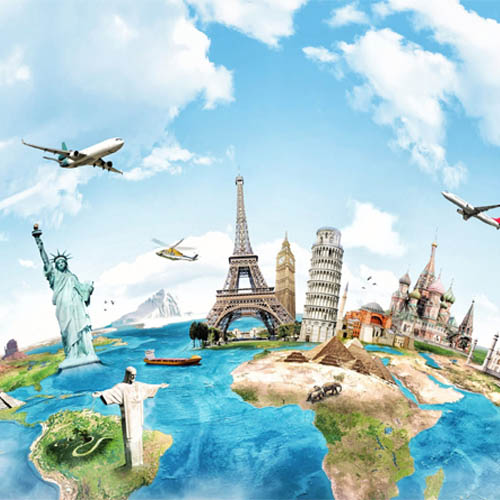 In my work, I travel all over the world, so jet lag is always an issue. In my experience, going barefoot and sleeping grounded are the fastest ways to realign to a far-flung time zone. I also sleep more soundly, with more lucid dreaming, and feel stronger physically. "In the past I have tried all kinds of treatments, remedies, and gadgets to counteract jet lag. Walking on grass and sleeping grounded works for me the most effectively. After returning home to Texas from a recent trip to France, England, and Romania, I recovered within a couple of days. It would otherwise take me a week after an extended trip like that. When I arrive at foreign destinations and check into my hotel, I walk barefoot on grass wherever I can find it. This has been a hilarious experience at times. I travel to Romania quite a bit, and in downtown Bucharest I take advantage of a good patch of grass in front of the National Theatre, next door to the Intercontinental Hotel. As I do my twenty minutes of barefoot walking there, people will often stop and watch me circling the grassy area in my bare feet. Some ask what I am doing. I attempt to tell them about grounding and jet lag, and they look at me as if I am crazy. Many cannot speak English so it makes the situation rather humorous. I did get a bee sting once so I have to be careful where I walk. But otherwise it works great.

Jim Bagnola Texas, leadership consultant and corporate educator: Earthing Book
---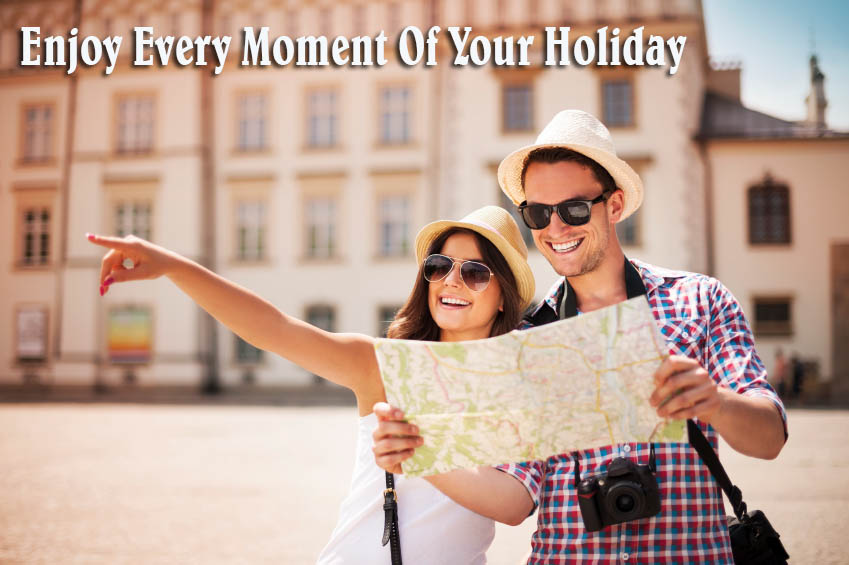 ---
Knock Out Jet Lag Take An Earthing Pad When You Travel!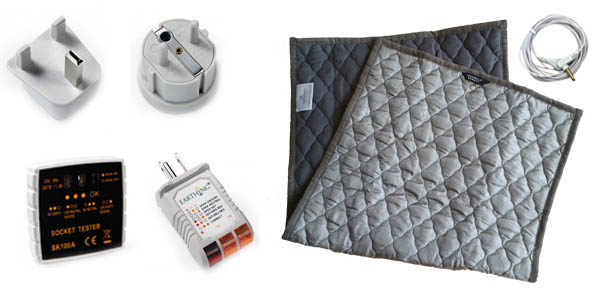 There are plenty of indoor Earthing Product you can take with you when you travel that are small and light weight to carry in your luggage and even pack in your carry-on such as the Earthing Silver Pad, Universal Mat, and Body Bands. We have adapter plugs and checkers to suit most major cities. For countries who do not have grounded ports you can use a ground rod if suitable. We even have grounding shoes and thongs available so you can uptake the Earth's energy while out and about enjoying the scenery.
OTHER PRODUCTS THAT MAY HELP WHILE TRAVELLING
---
---