Men's Navy Suede Jogger
Fully Conductive Sole Grounding Jogger
Grounding Jogger
Comfortable
Versatile
From working out in the park, your daily walk to your outdoor activities you can get the wellbeing benefits of being barefoot with comfort and a sporty design while safeguarding your feet from the hazards of being barefoot with our Earthing Joggers
---
Be the first to own your very own Harmony783 Earthing Walkers in Australia.
From working out in the park, taking the dog for a walk, participating in sports or going for a bushwalk you can get the wellness benefits of being barefoot with comfort and style while safeguarding your feet from the hazards of being barefoot. These truly one-of-a-kind joggers will keep you grounded and still in touch with the earth instead of disconnecting you as regular joggers do.
Harmony783 Earthing Navy Blue Suede Joggers are fashionable yet sporty and a great way to get you grounded during your daily activities outdoors to keep your body well. Versatile and comfortable you won't want to take them off. Fit True to Size. (Suede Brush Included)
All shoes feature fully conductive carbon and rubber outsoles that are bio-mechanically engineered for comfort and support. Harmony783 patent pending technology, called Groundworks™, features 99.99% pure silver through the midsoles with microfiber footbeds, featured in every shoe, stitched with pure silver thread enabling the flow of natural energy up into one's body. Bio-friendly algae-based EVA by BLOOM in the midsole.
❶ Patent pending, proprietary Groundworks™ technology
❷ Pure silver stitched footbed for conductivity
❸ Silver stitched lasting board layer
❹ 99% pure silver fabric loop to enable conductive flow
❺ Bio-friendly algae-based EVA by BLOOM in the midsole.
❻ Carbon & rubber conductive outsole with trampoline heel for a stable walking stride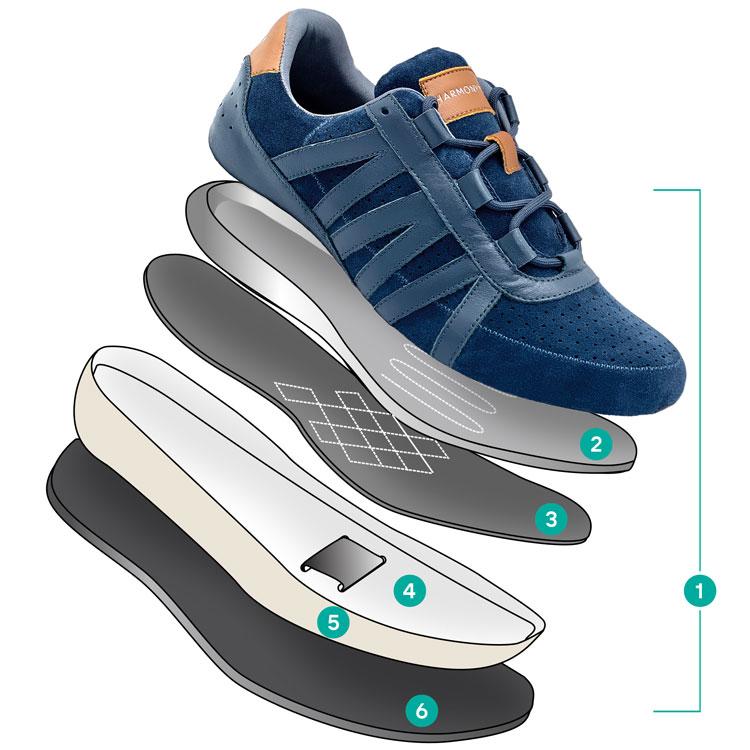 (H-MNSJ)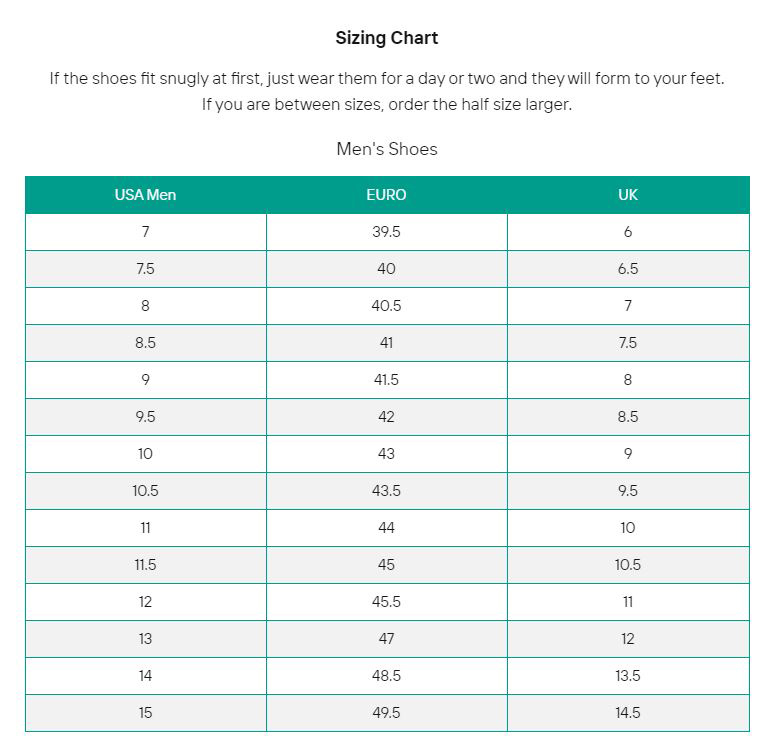 | | |
| --- | --- |
| SKU | H-MNSJ |
| Brand | Harmony783 |
| Shipping Weight | 0.7998kg |
If your Harmony783 Earthing Shoes do not fit, we allow 15 days from the date of shipment for returns and have allowed one free shipment of another size. Take your time in making sure your fit and comfort level is ideal. If your Harmony783 Earthing shoes are too tight or not the right size, just exchange them for another pair, or return them, unworn and in their original boxes. Please make sure not to mark or damage the boxes.
To return or exchange please email Barefoot Healing at info@barefoothealing.com.au or call 1300 327 844 (toll-free) to organise a Return authorisation with instructions on how to return. Please note that we do not cover the cost of return. Please allow up to 14 business days for processing refunds.
---
You May Also Like
---
Others Also Bought
---
More From This Category