Earthing and Weight Loss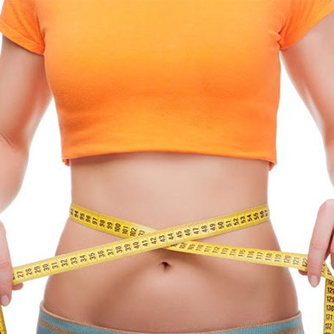 Doctor Stephen Sinatra discusses how Earthing may help you lose weight and maintain health.
It's really wonderful having such passionate advocates such as Dr Stephen Sinatra, praising the benefits of Earthing to the point that he says, "grounding changed my life". Dr Sinatra did a series of Health/Weight Loss Coaching and you can find out why he recommends EARTHING to help lose weight, maintain health and the best way to do it. After you watch this and discover the importance of Earthing you may be eager to experience sleeping grounded with our new 100% Silver Earthing Underlay that goes under your sheet. or upgrade from your existing Earthing Sheet. ►Click Here for more details.
►Click Here If you would like to watch the whole Dr. Sinatra Weight Loss Coaching Series
---
---
Leave a comment