Work Together With Us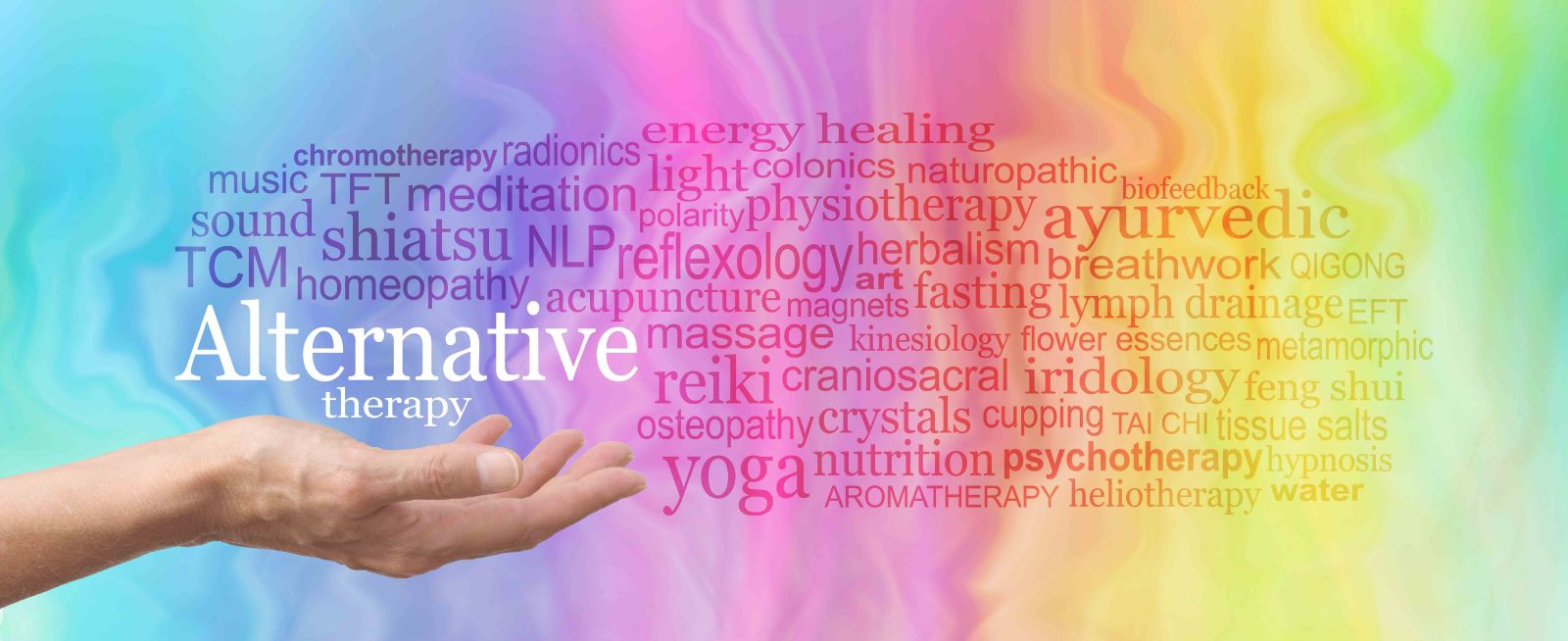 Thank you for your interest in working and help promote Earthing and Wellness Products with Barefoot Healing. Earthing is so important in this day and age and we'd love to have you help us spread the word so that everyone can benefit from Earthing and our other Wellness Products.
There are a few ways we can team up depending upon your individual circumstances so please have a look at the options below:-
Become a Wholesale/Reseller of Barefoot Healing Products
Are you a retail store, clinic, or practice looking to carry Barefoot products, are you willing to buy in bulk and fill orders yourself?
Can you commit to a minimum order spend and a yearly minimum yearly spend with us to keep your account active? If so, we would love to have you come on board. To find out more information and fill in our application form please Click Here.
Become a Barefoot Dropship Affiliate Customer
Do you have an online store or clinic and wish to showcase our products to your customers without a bulk-ordering commitment or the need to store and ship the products? If this arrangement suits you better, then you can apply to become a Barefoot Healing Dropship Affiliate customer. Being a Dropship Affiliate customer with us means that you will sell and promote our products, take customer orders and payment and then you will place individual orders with us via our website and we will ship them directly to your customer or client. You can find out more about becoming a Barefoot Healing Affiliate customer by Clicking Here.
Become a Barefoot Healing Brand Affiliate
If you have an established blog, health or lifestyle website, a relevant social media following or even a social group then becoming an Affiliate may be the way to go. You will earn a commission for every sale you generate via your unique link. No need to hold any products and still get rewarded for doing what you love to do. To find out more please Click Here.