Work With Us - Wholesale - Reseller


Thank you for enquiring to become a reseller or our Earthing Products. You will need to print out our application form, fill in and sign as well as attach any relevant information that is required, then scan and send it back to us. However, before you do this please take the time to read our terms and conditions below. Please click here to download.
Wholesale Requirements:
Our wholesalers are required to have a retail outlet, online store, clinic, practice or other appropriate venture in which they will promote and stock our products. Wholesalers should also have the capacity to order in bulk, hold the products and fulfil all customer orders themselves.
All wholesale bulk orders are subject to a minimum spend of $500 per order (after discount), plus postage. A yearly minimum spend of $3000 is required for your wholesaler account to remain open. This starts from the date of approval of your wholesale application.
We also require you to have a genuine interest in Earthing and its benefits. You will also need a good knowledge of the products as well as experience with the products you wish to sell. Therefore, it is a requirement that before your Wholesaler Application is approved, you purchase or have purchased the relevant products at full retail price to a minimum spend of $350 plus postage with Barefoot Healing.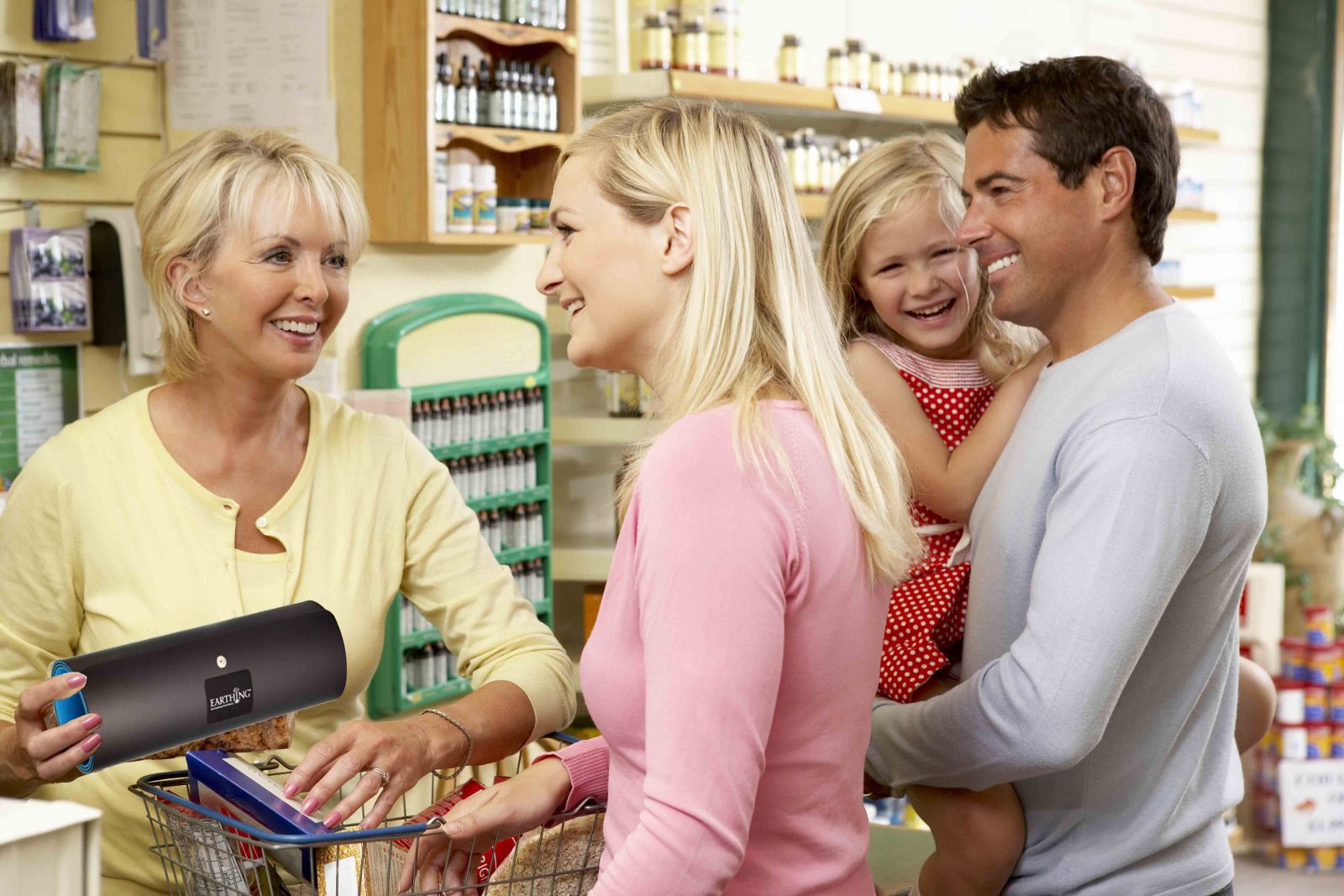 Wholesale Pricing
Once you have fulfilled your initial purchase requirement and your application has been approved you will be set up with a Barefoot Healing wholesaler account. When you log on to your Account on the Barefoot Healing website and start shopping, the prices shown will be the wholesale prices (the RRP minus the wholesale discount). Wholesale discounts vary depending on the product category. Please note: If the minimum spend of $500 is not reached your order cannot be processed by our system.
| | |
| --- | --- |
| EARTHING Products: | Up to 30% off RRP (Does not apply to any of our kits or specials) |
| ProOne Propur Products: | Up to 20% off RRP (Does not apply to any of our kits or specials) |
| Other Wellness Products: | Varies for each individual product |
Shipping will be through Australia Post and you will be charged for postage calculated at Australia Post Rates. The minimum postage is $23.00 and Express is available.
We will endeavour to get your order out within 2 working days of receiving the order.