It's Snow Time - Be an Earthing Bunny!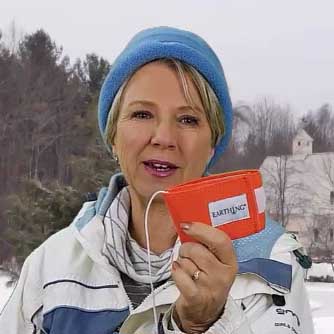 If you're heading down to the snow for a weekend you really need to be an Earthing Bunny!
It's August and it's SNOW TIME in Australia and due to our very short season many of us hit the slopes at short notice for just a few days. No training, no muscle preparation and after the first day on the slopes you may end up feeling like a bus has hit you and find muscles that you never knew you had that are painful, stiff and stops you from enjoying the slopes. Well you may not have thought about this but sleeping Earthed after a hard day of skiing or snowboarding will help with your muscle recovery, lettting you get back to having fun quickly.
Earthing has been shown to significantly reduce the degree and duration of soreness after intense exercise so this means that if you sleep Earthed after a jam packed day on the slopes your body has a better chance of recovering so that you wake up refreshed and your pain levels dramatically reduced or even non-existent so that you can enjoy another fun filled day in the snow and maximise every moment. Our snow season is so short that you want to maximise every minute you are on the ski fields and really get bang for your buck by being able to spend more time in the snow and utilising all the money you have put in for such a short break.
Find out what Earthing products are best to take by watching my video below.
Sleep grounded after your next jam packed day in the snow and you will
Look Better, Feet Better and Ski Better!
You can find out more about Earthing and Muscle Recovery and how they used Earthing with the Tour De France Bike Riders by watching the video below.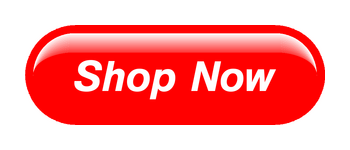 ---
Leave a comment